Hi, I'm Dr. Itamar Shatz.
I created Effectiviology to provide people with research-based information about psychology and philosophy they can use.
I have a PhD from Cambridge University, where I'm an affiliated researcher and teach quantitative research methods.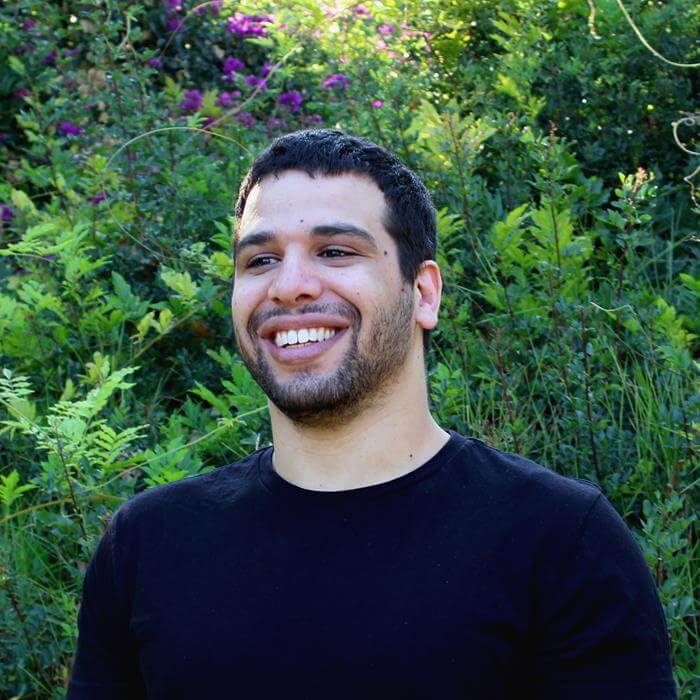 I also author a related website—Solving Procrastination—where I help people understand why they procrastinate and how to stop.
My websites are read by more than a million people each year, and are linked from places like:
If you want to get regular tips from me about psychology and philosophy that you can use to make your life better, subscribe to my newsletter.
You can also get in touch with me here.